NEWS
Epec acquires Bram Engineers from the Netherlands to strengthen software development, systems engineering services and product offering in Europe
01.11.23
Finnish technology company Epec Oy has acquired the Dutch Bram Engineers B.V. The companies have signed an agreement according to which the company will be acquired by Epec…
Read
ARTICLES
Building the Foundation for Tomorrow's Autonomous Machines
27.11.23
Autonomy is often associated with autonomous driving, but its scope extends far beyond that. It includes a range of capabilities and functionalities that enable machines to operate independently…
Read
EVENTS
Welcome to visit us at Agritechnica
05.10.23
Date: 12.-18.11.2023Location: Hanover / Germany AGRITECHNICA – The world's leading trade fair for agricultural machinery Agritechnica is one of the world's largest and most prominent trade fairs for…
Read
JOBS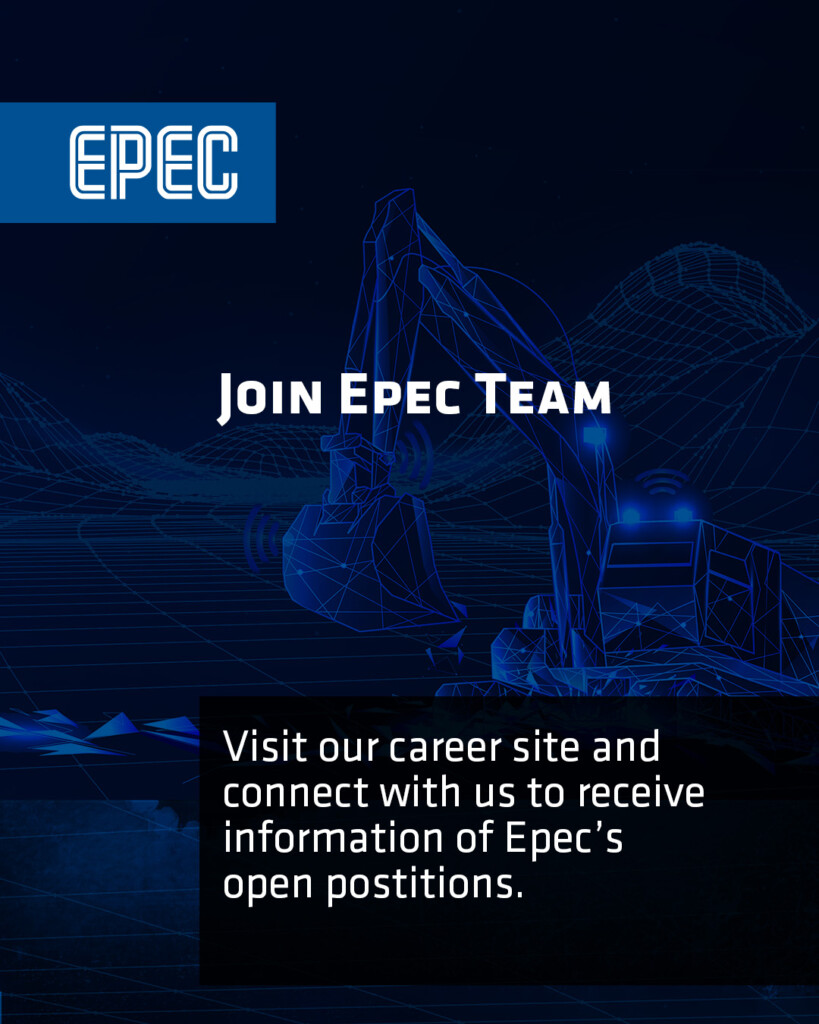 Epec IoT and Connectivity solutions – the right data delivered to the right place at the right time!
View or download our  training catalog
Epec offers five different training programs:
EpecControl system basics
ISOBUS
IoT (Gate, GlobE)
Safety, SC52 programming
Workshop day
For more information, see our training catalog:
sustainability is caretaking.
Finnish design & know-how
We aim to minimize our environmental impact and continuously improve our environmental performance. That's why we follow the ISO14001 environmental criteria and also hold the ISO14001 certification.
Extreme conditions?
– Bring it on!
The toughest products are formed for the toughest environments. Epec control units are robust and reliable, they are designed and manufactured to withstand harsh conditions: high mechanical shocks and vibration, heat, cold and different chemicals.