Epec – Ponsse Group technology company
Ponsse Group technology company Epec Oy is a system supplier specializing in advanced electrics /electronics for efficient, safe and connected non-road mobile machines (NRMM) and commercial vehicles. Epec is a manufacturing company with extensive experience in control systems, customized products, electric / hybrid electric vehicle systems and assistance and autonomous systems.
Since 1978, Epec's diverse experience is based on long term cooperation with leading international OEM's in different sectors. The strength of the company is the combination of innovative and reliable products and services, the know-how of new technology, extensive project management and service experience from different types of applications and operating environments.
– Being close to our customers, we continuously co-create and innovate  value adding sustainable future technology solutions that makes a difference.
Made in Finland – Designed for extreme environments around the world
Quality
Epec's organization and processes have been fine tuned to cooperate with large international customers. Epec has ISO27001 information security certificate,  ISO9001 quality certificate, ISO14001 environmental certificate and ISO45001 occupational health and safety certificate.
Epec factory is certified by TÜV SÜD according to EN ISO 13849, IEC 61508 and EN IEC 62061
In addition, Epec operations and production processes are frequently audited by our customer representatives.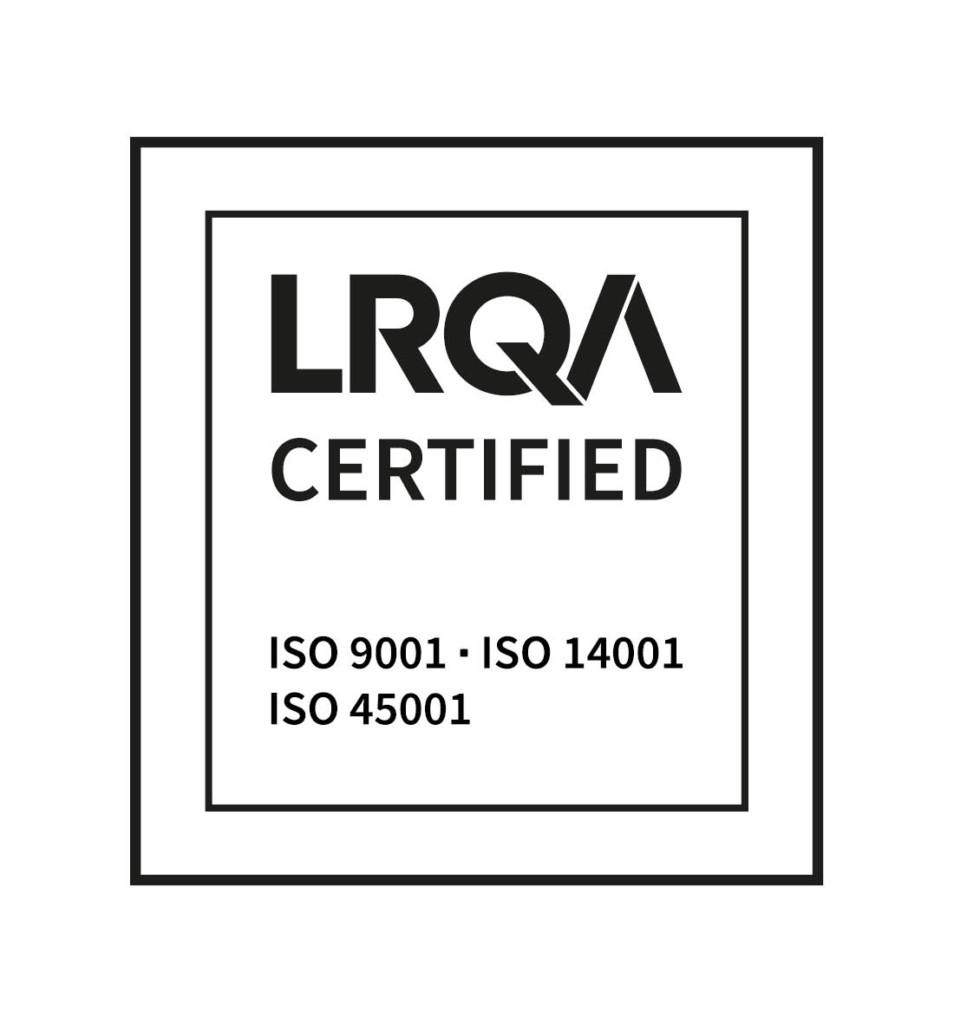 EPEC CAREERS
Epec Oy is a Finnish technology company, which specializes in embedded control systems, vehicle computers, and information systems for mobile machines, which can be used in rough terrain and challenging conditions. Epec works in cooperation with leading international machine manufacturers and belongs to the Ponsse Group.
Open positions are listed on Epec career site at https://ura.epec.fi/. If there are no suitable openings, you can leave an open application via career site.
Join the Epec team!